Posted: Jun 27 2019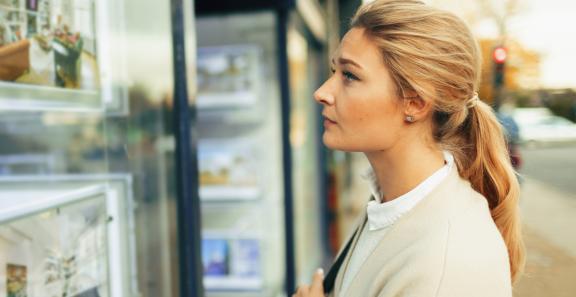 When you're looking to rent a home, you should be aware of a few potential barriers. 
Screening Reports
When you apply to rent, a landlord may get a tenant screening report to help decide if they should rent to you. This report might include
credit information
employment and criminal history
information from public databases (i.e. sex offender lists and court records)
driving records
information from personal interviews (i.e. former landlords)
If your landlord runs a report on you, you'll want to get the name of the company they're using (there are many) in case you need to dispute any information.
Tenant screening reports are considered specialty consumer reports (meaning you have rights).
Depending on the state, a potential landlord may be allowed to pass the cost of a tenant screening report along to you.
Blacklists
While there isn't an official tenant blacklist, there are websites landlords use to share names of people they consider problem tenants or obtain information from landlord-tenant court files. These sites can contain inaccurate or misleading information (especially if a landlord started the eviction process, but you resolved the matter).