Posted: Jun 27 2019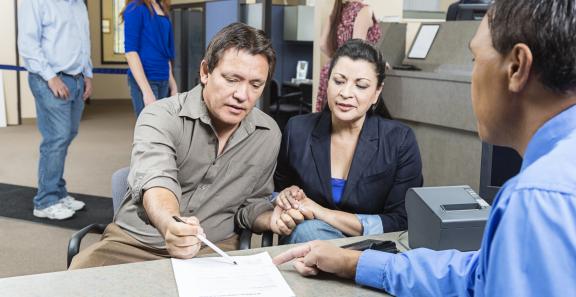 California's Financial Information Privacy Act (FIPA) extends your financial privacy rights by providing more protection than the federal Gramm-Leach-Bliley Act.
Opt-In to Sharing Nonpublic Personal Information
Unlike the federal law (you must opt out), FIPA gives you the right to receive notice and opt in to allow a financial institution to share your nonpublic personal information with unaffiliated businesses (businesses not controlled by the same company). This means that you don't have to do anything unless you want to give the financial institution the ability to share your information.
Opt Out of Marketing
In California, you can opt out of information sharing that results from joint-marketing agreements a financial institution makes with outside companies to market financial products and services. If it shares this information, the financial institution will explain how to opt out in its privacy notice.
Complain About Violations
You can report violations of FIPA by contacting the California Department of Insurance or California Department of Financial Institutions. The California Department of Insurance regulates the insurance industry in California and enforces both federal and state privacy laws. The California Department of Financial Institutions regulates
banks
savings associations
credit unions
commercial lending companies
issuers of travelers check
transmitters of money abroad