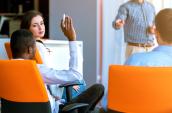 A CALPIRG/Privacy Rights Clearinghouse Report
By Janine Benner, CALPIRG; Beth Givens, Privacy Rights Clearinghouse; and Ed Mierzwinski, USPIRG.
 I. Executive Summary  
Read More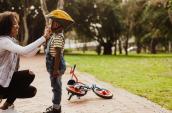 For this entry, we will be taking a look at AB 1580, the California bill that gives children (and other protected individuals) the ability to use a credit freeze to as a tool to help protect against identity theft. 
Read More